Snowbirds! Admission is FREE
Simply fill out a quick registration form at the show, or Pre-Register now below.
Admission is completely FREE! Just show up and fill out a quick survey and your admission is free. Come try local cuisine, see fabulous entertainment with shows running all day long. Experience area services such as massage therapists, a healthcare expo, and of course, vacation rental specialists showcasing their available beachfront rentals!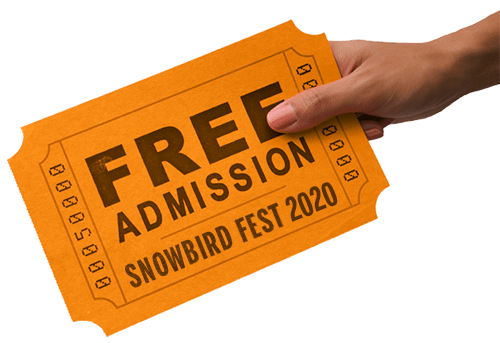 Attendee Registration
Your feedback is critical to helping us serve you better.
Event Location: 4671 Wharf Pkwy. W., Orange Beach, AL 36561
Event Date: Saturday, January 11, 2020
Sign Up for our Snowbird Email Newsletter!
You won't miss any of our newest listings when you sign up for our e-Newsletter!