Snowbirds! Admission is FREE
Our Pre-Registration is currently closed. You can register at the door before the event on January 11th, 2020 between 11am and 1pm. Hope to see you there!
Admission is completely FREE! Just show up and fill out a quick survey and your admission is free. Come try local cuisine, see fabulous entertainment with shows running all day long. Experience area services such as massage therapists, a healthcare expo, and of course, vacation rental specialists showcasing their available beachfront rentals!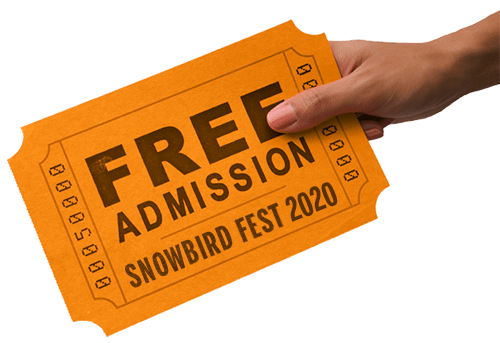 Sign Up for our Snowbird Email Newsletter!
You won't miss any of our newest listings when you sign up for our e-Newsletter!
Search Our Newest Rental Listings