The 2020 Snowbird Fest is Sponsored by: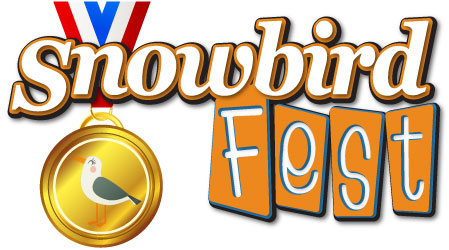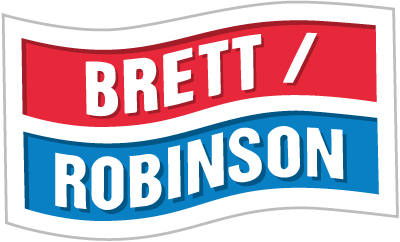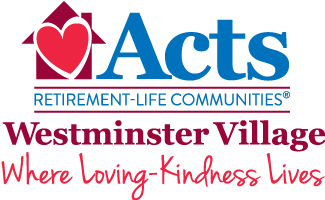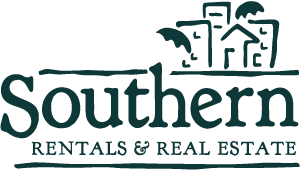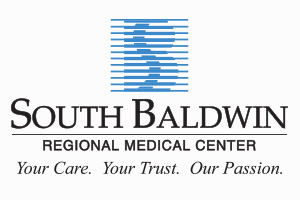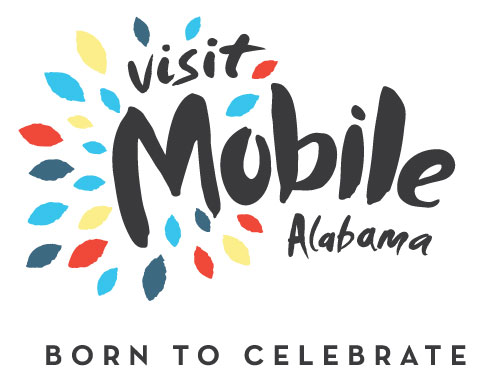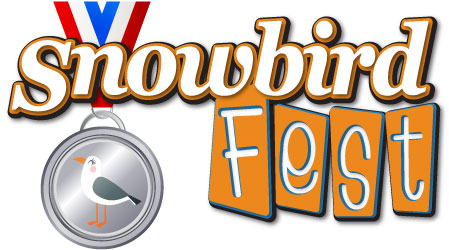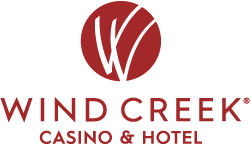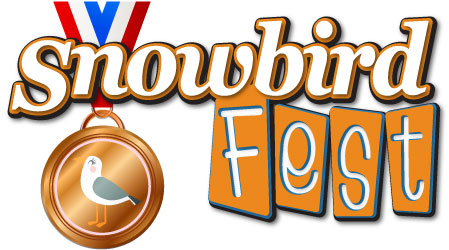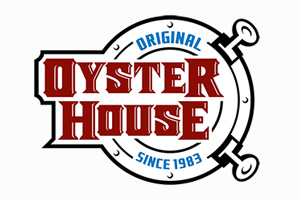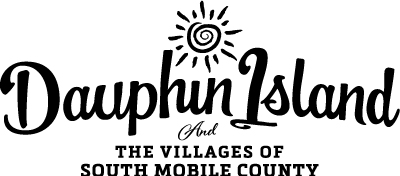 SAVE THE DATE!
Snowbird Fest will be held on January 19, 2023 from 9am-1pm!
Attendees who Pre-Register will be allowed into the event early, starting from 9am - 11am.
If you do not Pre-Register, you will not be allowed into the event until 11am.
TIME UNTIL SNOWBIRD FEST 2023:
Sign Up for our Snowbird Email Newsletter!
You won't miss any of our newest listings when you sign up for our e-Newsletter!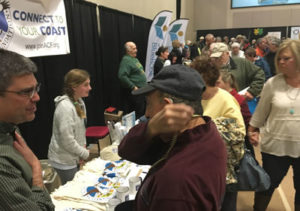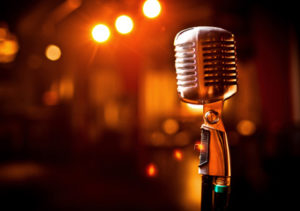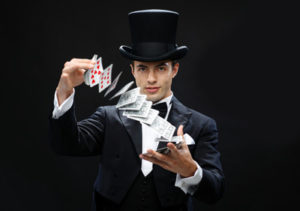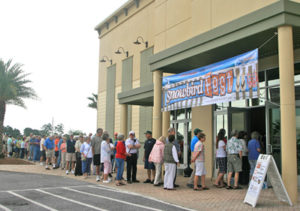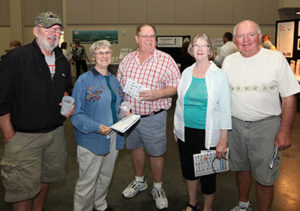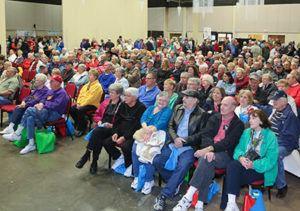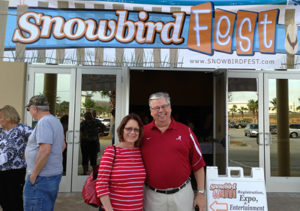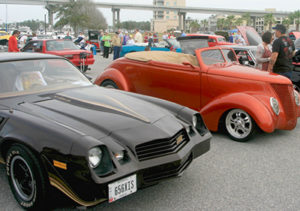 LAST YEAR'S SNOWBIRD FEST CHOICE AWARD WINNERS!
as voted on by Snowbird Attendees
Search Our Newest Rental Listings